In 1998, we created a solution for the age-old problem of unstable tailpiece assemblies. 439 options later…
For years players had been using the traditional tailpiece assemblies without ever considering what if we made a few changes and provided them with a vastly superior tone-generator? THIS IS OUR MISSION.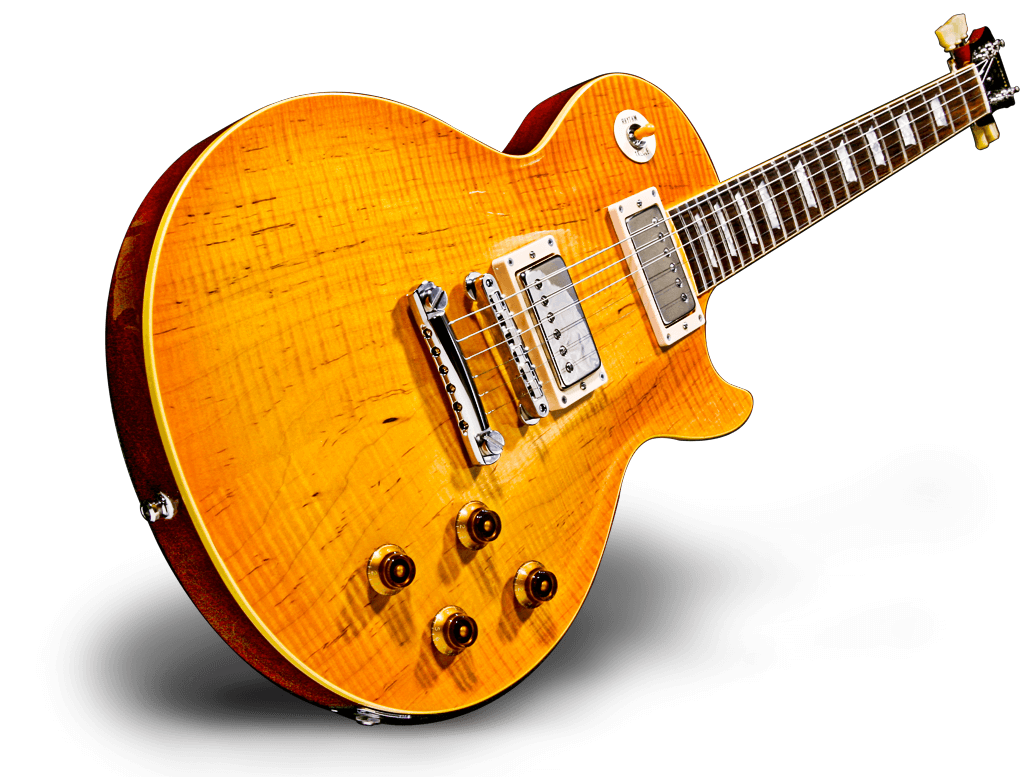 27 models, 5 finishes (sometimes more), 439 possibilities, AND… NO ROUTING REQUIRED
Vintage replacement, Standard Tuneomatic, Nashville post, small post, large post, 7-string, Wraparounds and more. Finishes available in chrome, nickel, gold, black, satin, antique silver & bronze. It's simply our  commitment in providing you a huge variety of superior quality products and services—at affordable prices. Imagine a broader tonal palette literally at your fingertips. Go TonePros!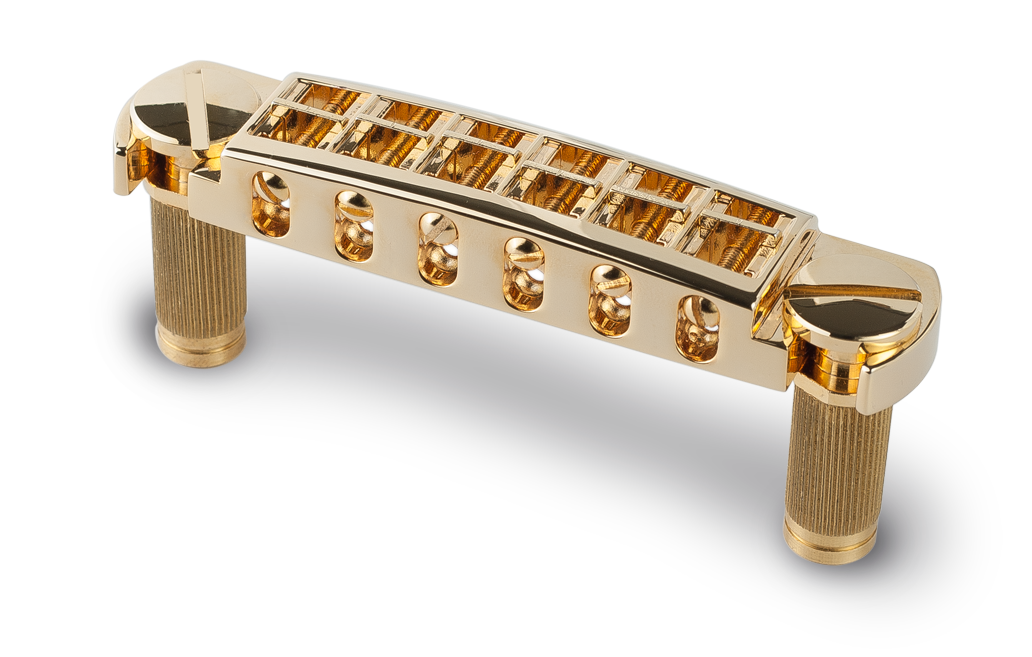 When your livelihood is your guitar–trust in the best, trust in TonePros